MARCH 28: MUSIC AND MANAGEMENT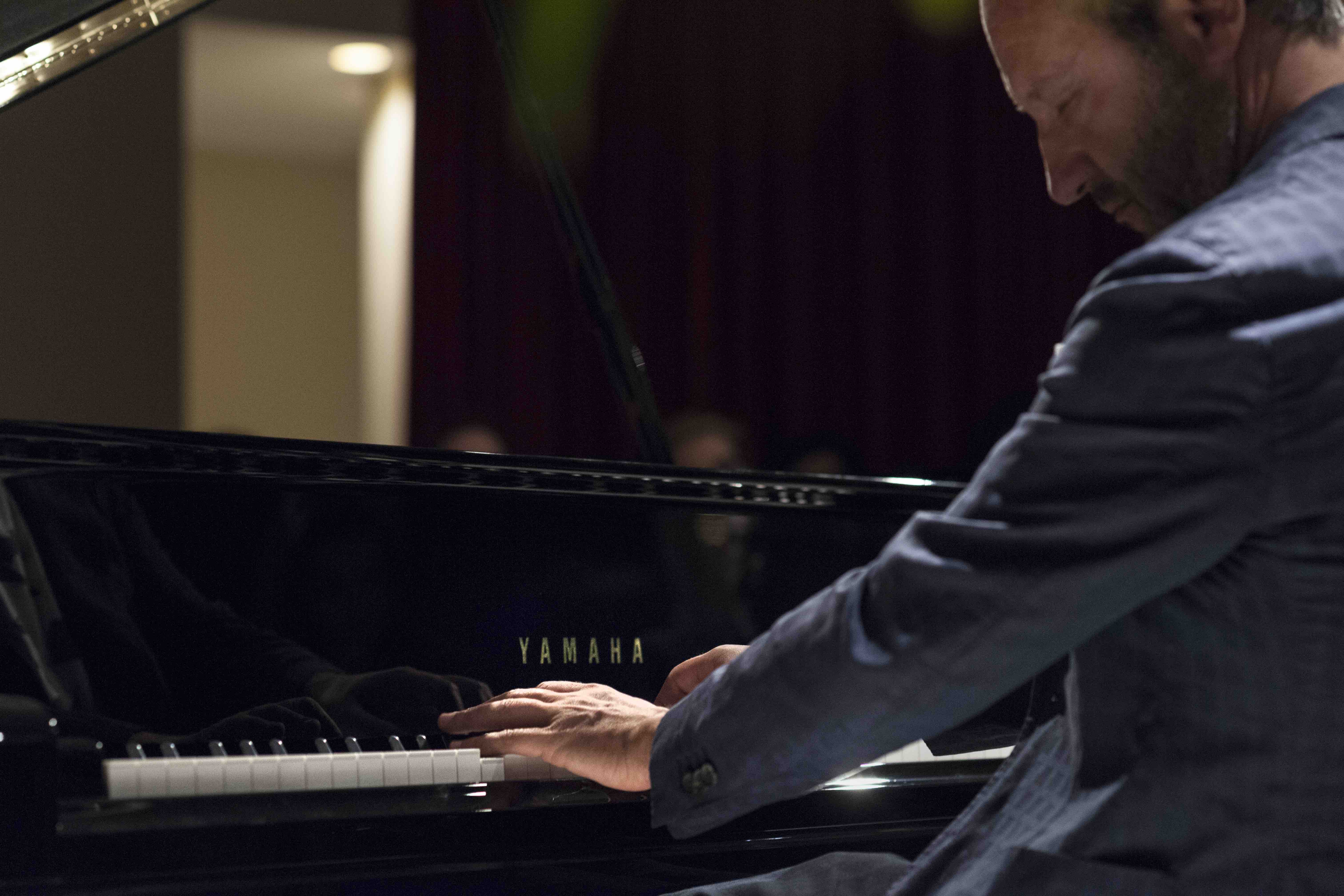 MILANO: CESARE'S SPEECH AT BRERA CLUB HOUSE IN COLLABORATION WITH YAMAHA.
"Un improvvisatore e un pianoforte. I codici della Musica per il Management".
Un evento unico, dove pensare e produrre avverranno nello stesso tempo, libera improvvisazione e rispetto delle regole in tempo reale. Un incontro ispirato ai codici della musica, nei diversi generi, per accompagnare lo spettatore in un viaggio di avvicinamento tra il mondo della musica e quello del management e del business.