JUNE 15 2018: HAPPY RELEASE DAY!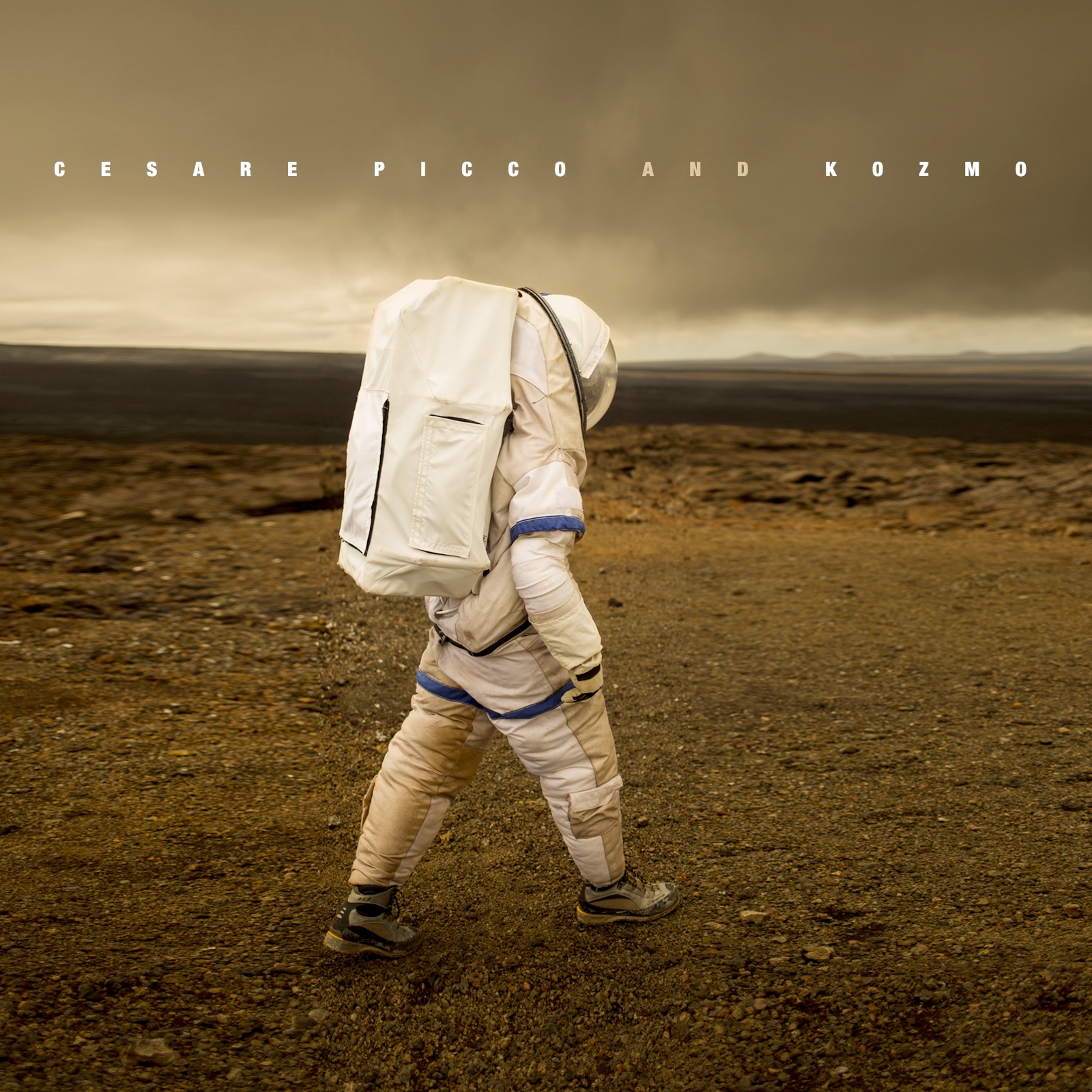 "CESARE PICCO AND KOZMO"
ONLY AVAILABLE ON DIGITAL STORES
Dear friends,
so excited to announce the release of my new project! This album is the result of what I have been doing last year with three special musicians and friends: Stefano Dallaporta on bass, Nik Taccori on drums and Frank Martino on guitars. Seven tracks exploring a new idea of sound and interplay. Now this music is yours, hope you enjoy.
Cesare
[COVER PHOTO BY ALBERTO GIULIANI]