July 11/16 2023 - "ASCIANO SUONO FESTIVAL"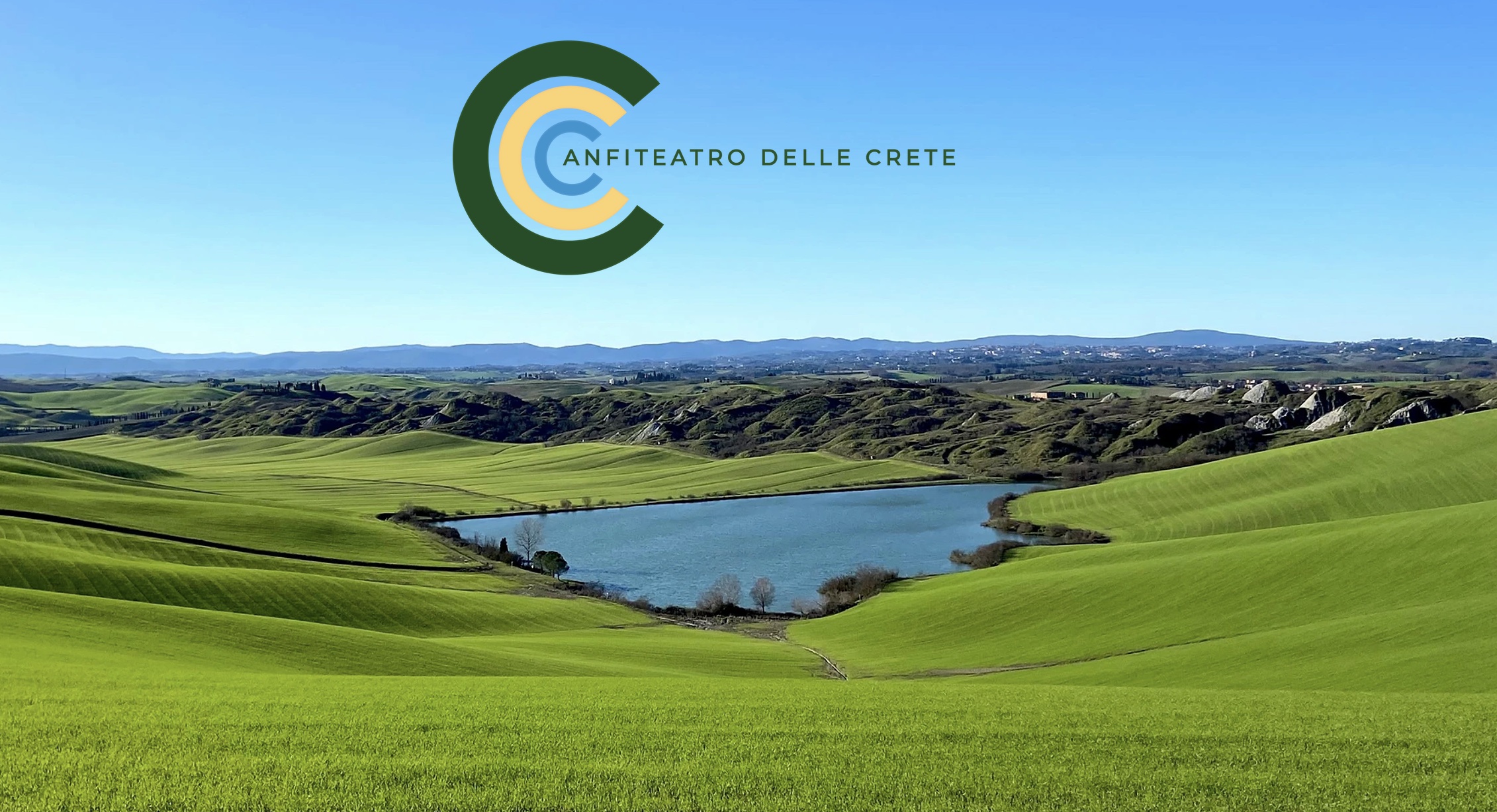 Il festival dedicato al Suono e alla Natura diretto da Cesare Picco, ritorna dall'11 al 16 Luglio prossimo. Nello straordinario paesaggio delle Crete Senesi di Asciano (Siena) "Asciano Suono Festival" propone sei giorni di incontri con i suoni di artisti internazionali. L'evento conclusivo del festival coinciderà con l'inaugurazione dell'ANFITEATRO DELLE CRETE, un luogo unico al mondo dove il pubblico potrà vivere una totale immersione nella straordinaria Natura di questo territorio.
The festival dedicated to Sound and Nature directed by Cesare Picco returns from 11 to 16 July. Thorugh the extraordinary landscape of the Crete Senesi of Asciano (Siena), "Asciano Suono Festival" offers six days of special encounters with the sounds of international artists. The final event of the festival will coincide with the inauguration of the ANFITEATRO DELLE CRETE, a unique place where the public can experience a total immersion in the extraordinary Nature of this territory.